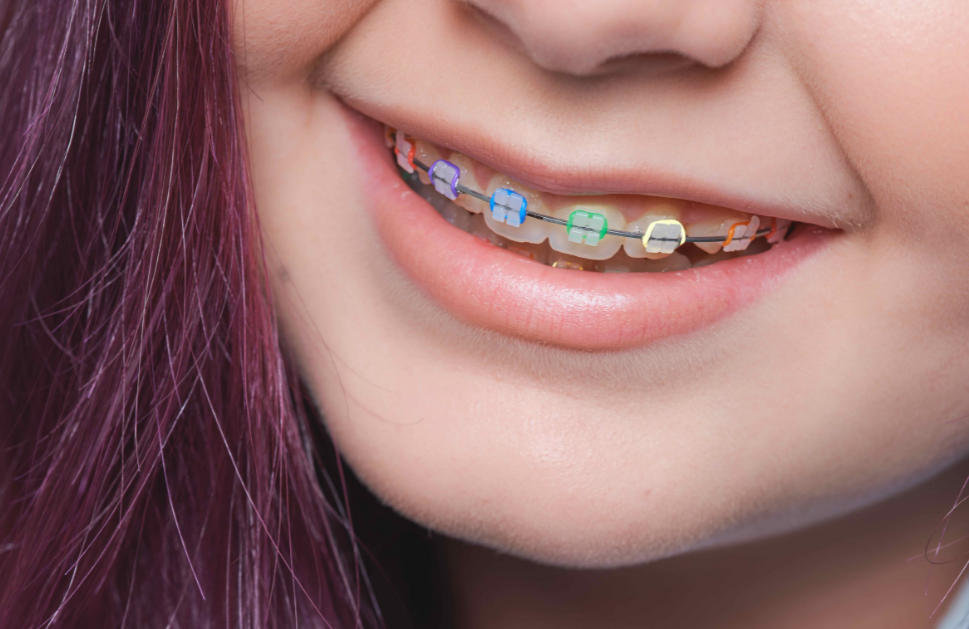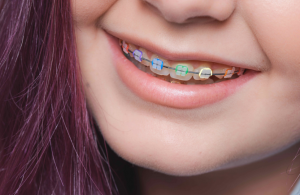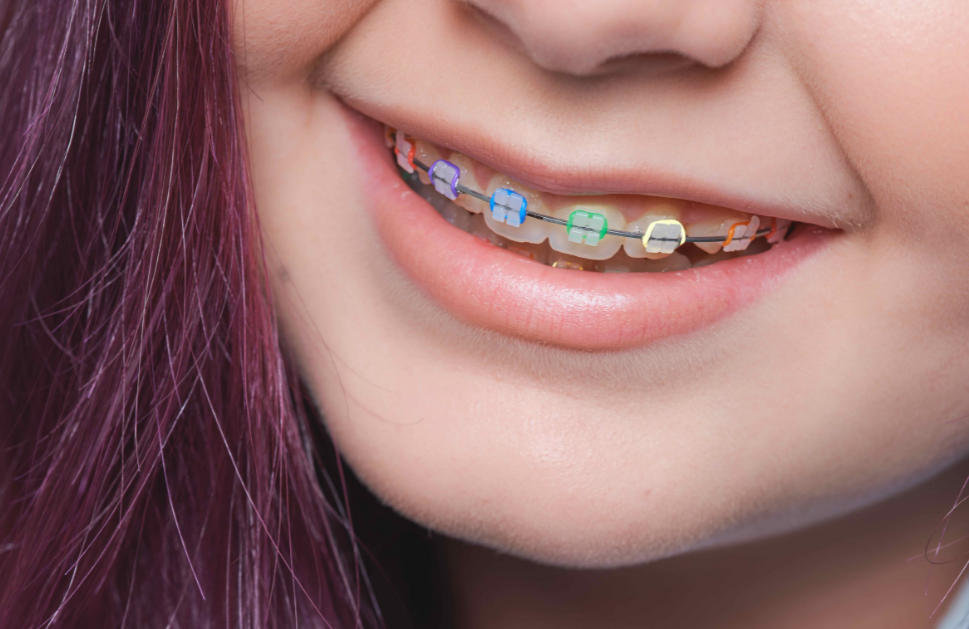 At L&L Orthodontics, we pride ourselves in providing the very best orthodontic treatment available, remaining perceptive to developments in the industry that could further enhance your experience in achieving the perfect smile.
Braces and clear aligners
Modern advances have seen clear aligners become a quicker and overall more pleasant experience. Uncomfortable tooth impressions have become a thing of the past with the wave of a 3D scanning wand. Patients are taking their time back with at-home scanning kits, eliminating the need for frequent, in-person appointments with the orthodontist. These developments sharply contrast traditional braces, which are still necessary for cases that are not ideal for aligners. Over the last five years, LightForce Orthodontics, an American company founded by Dr. Alfred Griffin, has pioneered and extensively tested a new form of braces that have revolutionized American practices. They offer braces patients the same individualized care and streamlined treatment as clear aligners.
The results have been nothing short of amazing.
"We believe that the future of orthodontics is going to revolve around 3D printing and customization"– Dr Alfred Griffin.
Traditional orthodontic treatment requires frequent visits to the orthodontist to check your progress, and to replace the wire and modules. The brackets themselves are a "one size fits all", with the teeth of all mouths being fitted with the same shape of bracket. Whilst this is managed effectively by orthodontists, they necessitate extra considerations and steps for crowded and uniquely shaped teeth, continuing the need for readjustments. LightForce Braces were developed to mitigate these extra steps as they incorporate the same 3D scanning technology used to produce clear aligners. This time, the scans are used to create printed brackets that fit snugly to the contours unique to every tooth. A more efficient, discreet, and comfortable braces treatment from start to finish is now possible!
You and your orthodontist
The relationship with you and the orthodontist is modernized. A closer eye can now be kept on the progress of your teeth thanks to Dental Monitoring, a familiar concept to those who have undergone clear aligner treatment with L&L Orthodontics. With a smart phone attachment, self-scans can be made from the comfort of your own home (or out and about!), and this allows the orthodontist to determine whether you need to be seen sooner or later. From the LightForce case studies it was found that patients needed fewer appointments, saving you time and giving you the assurance that your treatment is on the direct path to success. LightForce is perfect for teens to adults, offering comfort and discretion, and the potential for creative flair with coloured modules that show more vividly alongside the translucent design of the bracket.
We are proud to be Australia's first provider of LightForce, and excited for the way in which they will shape the future of orthodontics and enhance your experience with us.